Welcome to the
Nazarene Journal website,
The NMP is a program of the C.O.I. Biblical & Cultural Center that seeks to educate individuals concerning world issues from a religio-political view and present an alternative to the present social and political governing systems.
We understand that the social ills of this world are rooted in the love of wealth, selfishness and the grasping of power. This monetary system is also known as "capitalism." Capitalism must be destroyed if every person is to have access to their God-given right to land and resources!
WITHOUT REVOLUTIONARY THEORY,
THERE CAN BE NO REVOLUTIONARY MOVEMENT.
Vladimir Lenin
But with [justice] shall he judge the poor,
and reprove with equity for the meek of the earth:
and he shall smite the earth: with the [words] of his mouth,
and with the breath of his lips shall he slay the wicked.
Isaiah 11:4 KJV
NMP VIDEOS
The Israelites Called & Chosen, for What Purpose? (The Hidden Truth)

Marx and the Bible

The Bible, America and The Wage System

The Bible: The Condemner of Corporate Capitalism

Mystery Babylon The Great: The Slave & Wage slave

Capitalism, Exploitation, Oppression And Cosmic Justice

The Hebrew Bible, Capitalism, Commerce & The Seat of Satan

New Jerusalem The Communist Utopia of Freedom, Liberty & Democracy
"For additional videos, not on Youtube click the links below.
NMP NEWS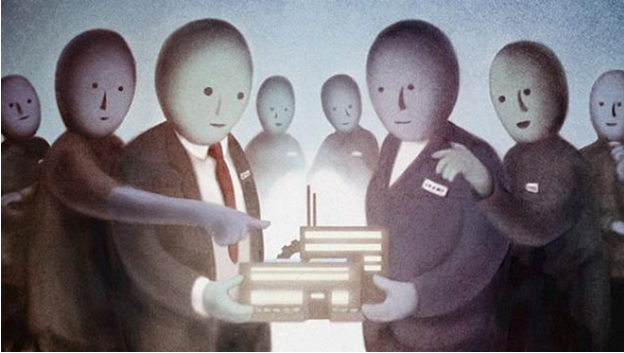 However stable things may seem in some parts of the world, we're entering a new era of crisis and uncertainty.…
Is there anything worse than prison? There must be–some people try to get into prison to survive the winter. On…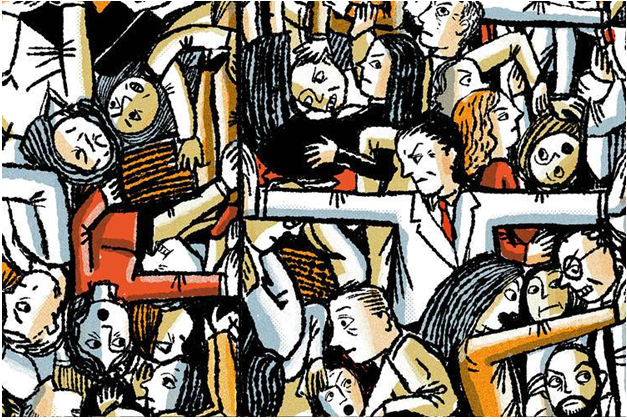 You come home after another long day of standing on your feet and attempting to keep your customer service smile…
Upcoming Events
Testimonials Bkeninkosi, South Africa
Out of all professors and teachers, this man can really teach what is the gospel of the Kingdom. I like the history he brought before, breaking down the truth. Thanks to Yahweh, it shows that true Israelites are given knowledge by the Creator of Heaven and Earth. Tsedeq
(About Book of Romans series) " Wow, it's just dawning on me how important, tactically, the saints in Rome would be to the undermining of (the) Rome beast system. Comrad Nazrani
Elder Judah, I thank God for your teaching, taking this seriously to go beyond the scope of how the church would present the word of God.